Just to the north of South Africa lies a magical, largely undiscovered triangle of safari heaven – especially for the more seasoned safari goers.
It's all very doable in a two-week 'safari of a lifetime' itinerary: Mana Pools, Lake Kariba and Hwange in northern Zimbabwe, the breathtaking Victoria Falls on the Zambian/Zimbabwean border, and Chobe in northern Botswana.
And you'll be treated to an unbelievable range of game activities, from open vehicle game drives and guided bush walks (Zimbabwe has arguably the best walking guides), to boat cruises, mokoro rides, kayaking, fishing or just watching the endless parade of wild animals coming down to drink in front of your luxury safari lodge.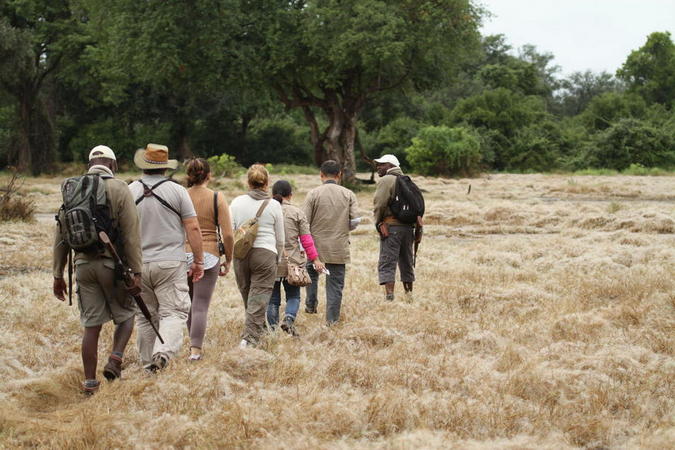 Mana Pools National Park
Best reached by plane, this untouched bit of African paradise with its legendary safari guides offers you fabulous canoe trails, walking safaris and game drives. The area is known for its large elephant and buffalo herds and its waterways are full of grunting hippos and snapping crocs.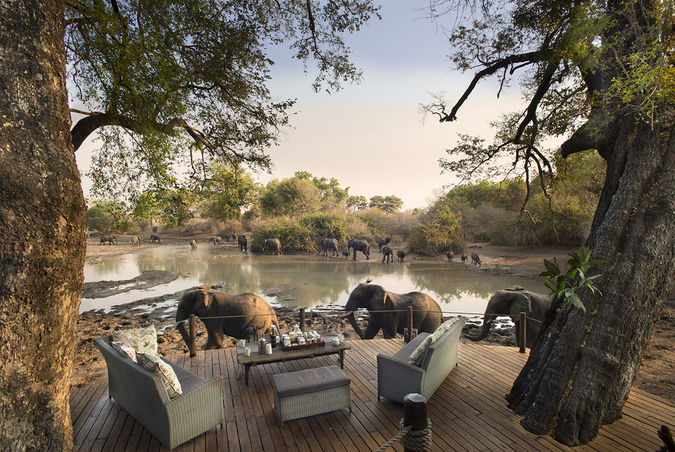 Lake Kariba
Known for its houseboats, fishing and swimming elephants, Kariba is pretty spectacular. Matusadona National Park, on its southern shore, is the only Big 5 park in Zimbabwe. It's an incredibly game-rich area with year-round water.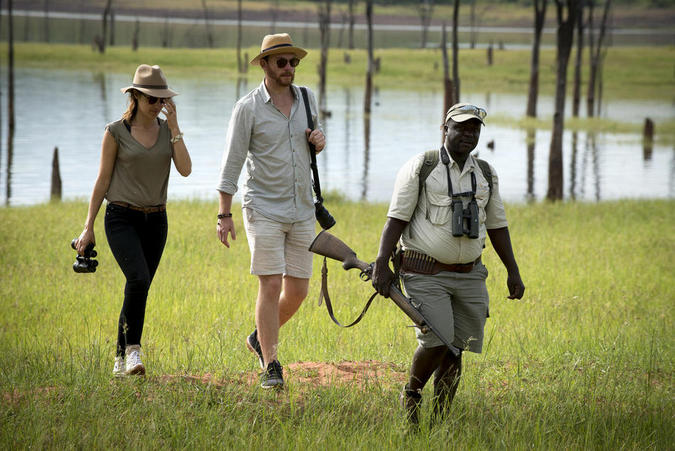 To the west you're spoilt for choice with activities: game drives, boat cruises, fishing the infamous 'tiger fish hotspot'. If you're wanting to swim, we highly recommend the lodge's beautiful infinity pool… the lake is teeming with crocs and hippos!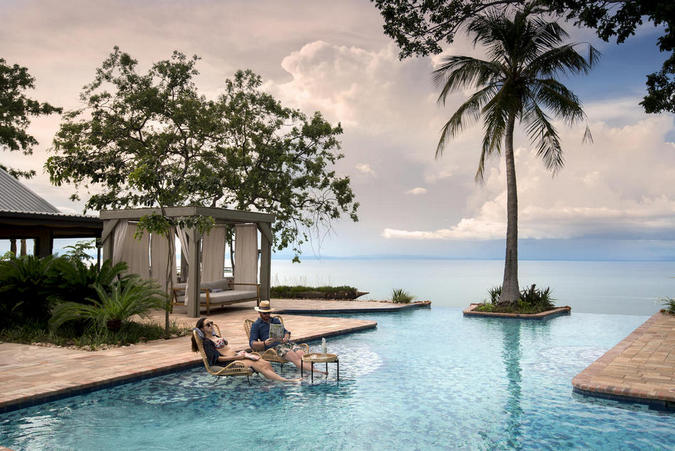 Hwange National Park
Hwange is famous for its elephants, with enormous and multiple herds. Many varieties of antelope as well as buffalo, zebra, giraffe, wild dogs and others also live here.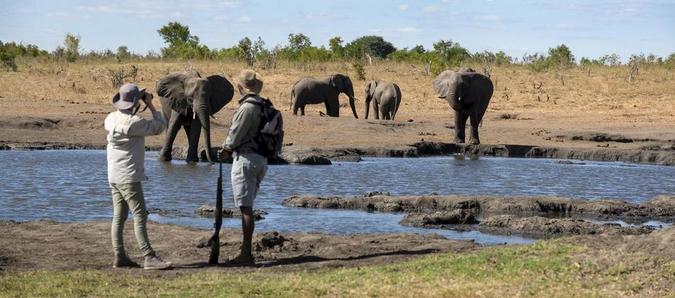 A host of camps are perfectly positioned to enjoy a steady flow of game roaming the area around the water. From here, both game drives and guided walks are offered, giving you the best of both worlds.
Victoria Falls
The 'Smoke that Thunders' has to be seen and heard to be believed. The Zambezi River plummets over 100 metres down a sheer cliff into the canyon below.
Victoria Falls offers a smorgasbord of adventure and adrenaline activities: white water rafting, swimming in Devil's Pool at the lip of the falls, ziplining across the gorge, bungee jumping, flights over the Falls by microlight or helicopter, quad biking and so on.
Of course, there are many gentler pursuits for those looking to relax.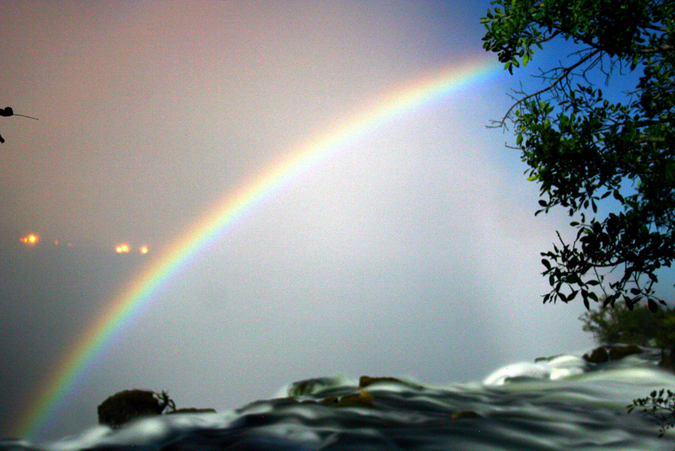 Victoria Falls itself has recently extended its closing hours from 6pm to 10pm, allowing for a host of new activities like a lunar rainbow tour, bush dinners next to the Falls and night drives within the Zambezi National Park.

Chobe National Park
An hour's drive west of Victoria Falls lies Chobe, one of Africa's iconic parks, a dream safari destination and a photographer's paradise. Famous for its huge elephant and lion populations and incredible birding, it offers the best water-based game viewing in the world.
Chobe's only permanent camp is Chobe Game Lodge, offering expansive views across the Caprivi floodplains. Excellent land and water-based activities are the daily fare.